At FIND A BEACH HOUSE we think every property has a history and we are here to listen to yours.
We do not put a sign in your yard and wait for the phone to ring. We do not just put your property in the MLS with a simple description.
We tell the story of your property and we market it to sell it to a new owner.
OUR MARKETING
Our marketing turns leads into buyers. 95% of people looking for Real Estate start their search online, on their own. We use the latest marketing techniques and here it is a quick look at our approach to selling your property:
SOCIAL MEDIA

Facebook ads drive a great amount of activity for our properties.
We share our listings on Facebook to generate likes that we can convert into leads.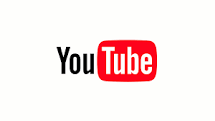 We create Youtube videos of all our listings and share them online and on numerous websites and social media to attract leads.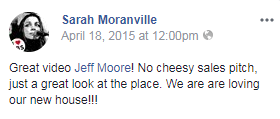 LEADS RESPONSE
We respond to all our leads with personalized answers as soon as we get their request. No automated replies here. They are all original emails, text messages and phone calls with a real person behind them.
100% CUSTOMER SATISFACTION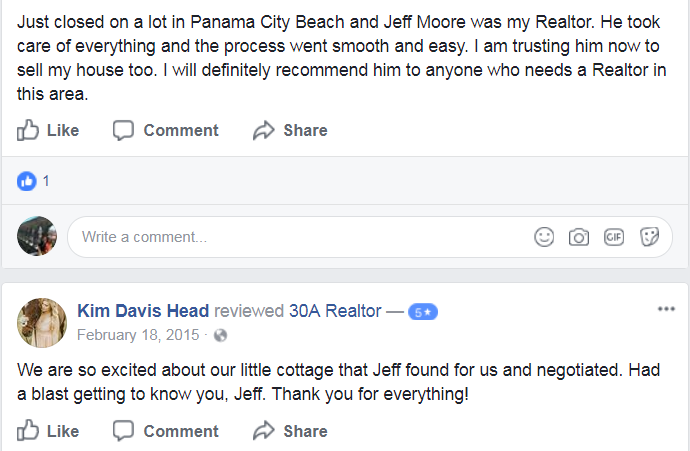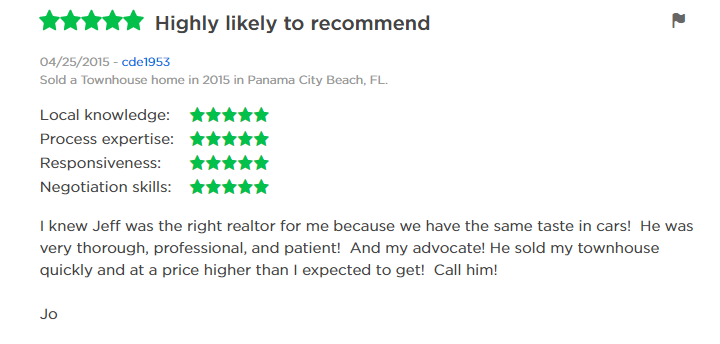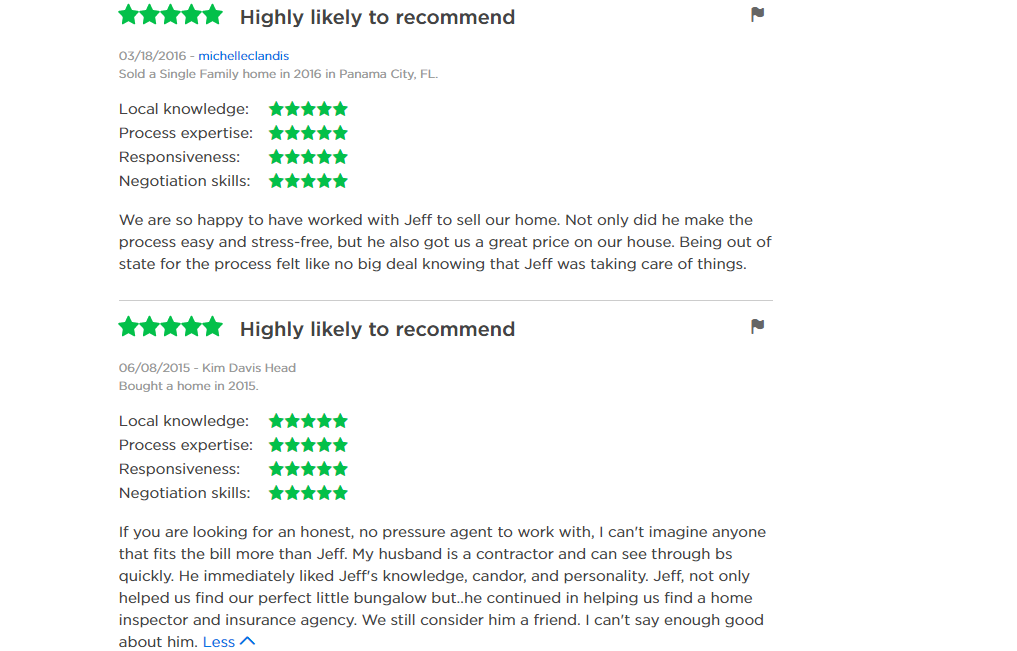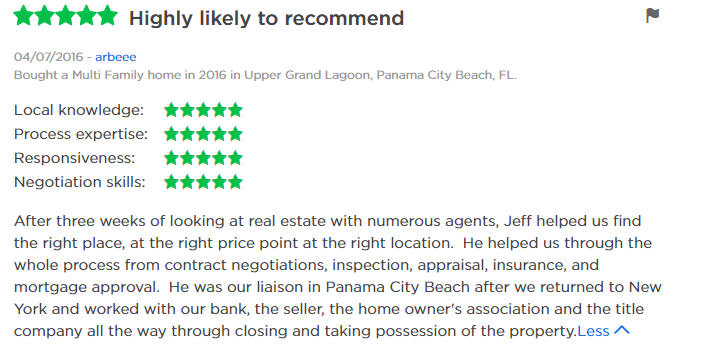 EXPIRED PROPERTIES
Have you been unsuccessful selling your beach house? We can help. After watching the video, give us a call to discuss getting your property sold.

READY TO MOVE TO THE NEXT STEP?
It is important to be aware of your area and neighborhood values and what a comparable to your property is. If you only trust websites like Zillow or Realtor to give you an estimate, you might be surprised that they are, many times, inaccurate.
At FIND A BEACH HOUSE we will give you a detailed, free and no-obligation accurate and precise property value.
Click here to see what your property is worth.